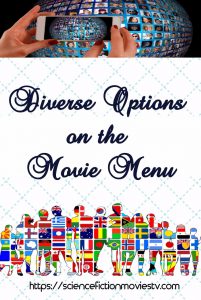 Diversity is a much discussed topic in recent years that caused many headlines in the news.
The concept of diversity includes differences and similarities in race, ethnicity, gender, religious beliefs, identity & expression, physical abilities, socio-economic status, nationalities, religion, citizenship, sexual orientation, ideologies, political beliefs, age and abilities.
These differences are important for us to understand in order to appreciate and value diversity we have.