For those who like Science fiction and Fantasy, there is a place for you here..
What makes us different?
We try to focus on interesting stories that bring a positive light to Sci-Fi.
There is definitely something interesting for you to read.
Fellow Sci-Fi and Fantasy fans are welcome to share the love but please respect each other's opinions.
It is OK to have different views and perspectives 🙂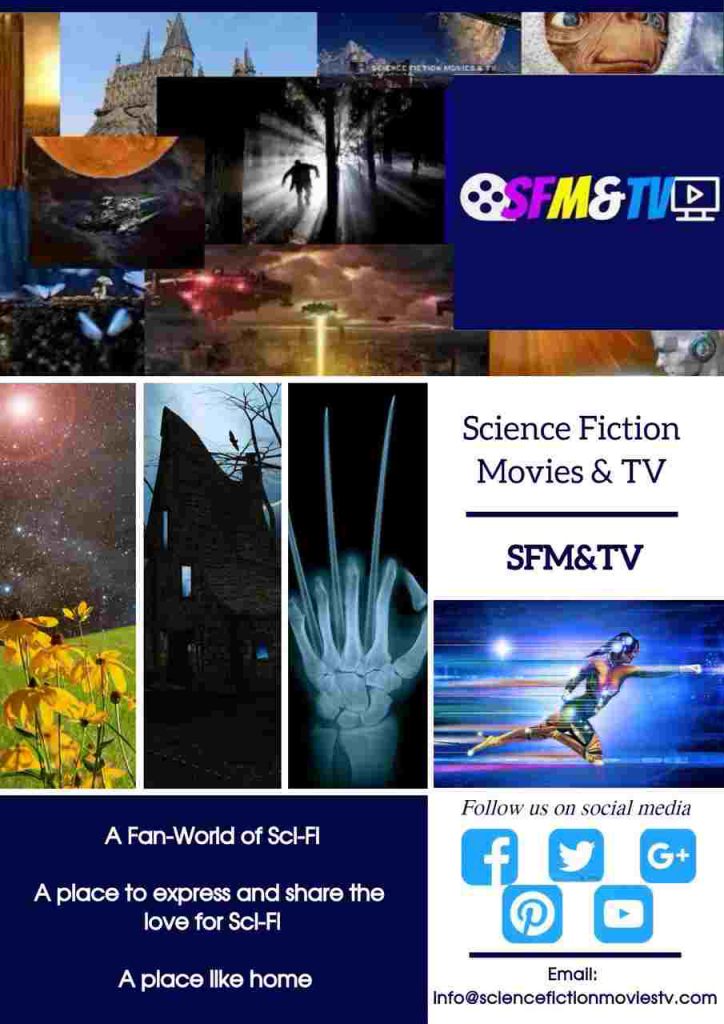 NEW MOVIE RELEASE THIS MONTH!
NEW SHOW AIRING THIS MONTH!