We hear the term blockbuster a lot in the movie world, especially in the summertime, movies are referred to as summer blockbusters.
But what is a summer blockbuster?
First, we have to understand what the term blockbuster means.
The term blockbuster was first used in the 1940s referring to aerial bombs capable of destroying a whole block of streets.
Later the term was used to refer to successful movies, which is ironic since a box office bomb has the exact opposite meaning of success: failure at the box office.
.
.
.
Summer Time
It should be noted that before the '70s, people used to go to the movies during wintertime. The summer was reserved for going to the beach, dancing, and going out. Somehow these habits changed and people were going to the movies.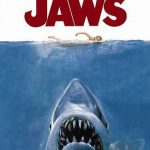 One explanation is that the young people (the majority of the population at that time) who were on their summer vacation were willing to spend time in a dark room watching a big screen.
Steven Spielberg's Jaws was the first official blockbuster in 1975 opening in 409 theaters and grossing over 7 million over the course of its first weekend at the box office.
.
.
Successful Films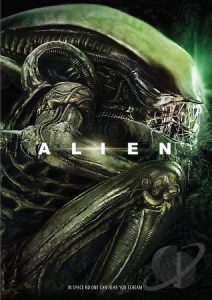 In the 70s that was a lot of money. But it wasn't until 1977 that summer became the favorite season of the year to watch movies for the audience with George Lucas's Star Wars doing really well that year.
The following years we saw successful films like Grease (1978), Alien (1979), The Empire Strikes Back (1980), Raiders of the Lost Ark (1982), E.T.: The Extra-Terrestrial (1982), Ghostbusters (1984), Top Gun (1986), Who framed Roger Rabbit? (1988), Die Hard (1988), Batman (1989), Terminator 2: Judgment day (1991), Jurassic Park (1993), The Lion King (1994), Independence day (1996).
It shows that a blockbuster can be made from any movie genre (from traditional action-adventure and science fiction to comedy and drama). It became a normal occurrence to have summer blockbusters but that did not mean that the quality and originality of these movies were great.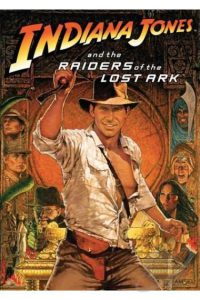 Originally the term blockbuster was referring to as being successful based on how many people went to see the movies (its popularity and how many movie tickets were sold).
Later the term blockbuster changed to refer to high production budget and marketing efforts rather than success and popularity making it possible for a movie to be a blockbuster and a box office bomb at the same time.
Many tried to copy the Jaw's formula and as time goes on summer blockbusters became more of the same (the blockbuster mentality).
Studios didn't see the value in making the effort in creating something different and didn't want to take the risk since production costs were rising. The demands for a blockbuster movie were too high in regards to marketing and distribution because it earned considerably more than its production budget in order to generate profit.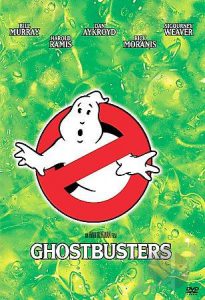 Fortunately, the moviegoers were also changing the way they perceived the movies and because of the internet, they had the opportunity to express their opinion more directly. In a way, it made it more confusing for studios to follow.
Moviegoers wanted something different but also familiar. Studios struggled to comprehend this behavior and started creating sequel after sequel.
Later realizing that this particular formula didn't work every time and leaving them wondering why some were successful while others failed and till today they are still wondering how to make it work.
.
.
Final thoughts
To conclude, the term blockbuster was originally used when many people saw the movie and sales were high during the summertime. Afterward, it became about high-budget production and marketing on which studios relied to make a profit. It does not mean that the film did well. Don't get confused; it's just a term. It just means that a lot of money was used to create it.
Now that we know a little about the history of summer blockbusters, we can talk more about them specifically about the sci-fi summer blockbusters. Stay tuned for more articles about summer blockbusters.
Which classic summer blockbuster was more memorable for you? Feel free to leave your comments. I would love to hear from you.