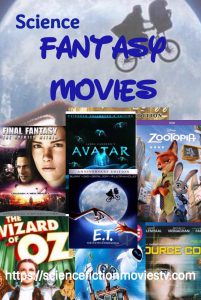 Science Fantasy: The stories in this category are centered on the producer's imagination.
Science Fantasy stories are based on the imagination of the creators.
Stories like the Ghostbusters, Blade Runner and The Matrix are very well known from the big screen.
And the Jetsons, X-Files, Star trek and Game of Thrones are among the most popular stories on television. Here are a few recommendations worth watching:
Movies
The Wizard of Oz (1939)
It's a Wonderful Life (1946)
The Day the Earth Stood Still (1951)
Invasion of the Body Snatchers (1956)
Mary Poppins (1964)
Willy Wonka & the Chocolate Factory (1971)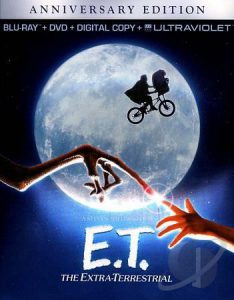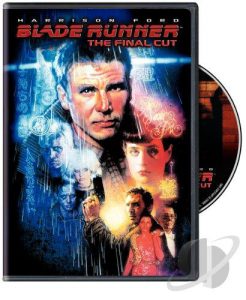 The Terminator (1984)
Repo Man (1984)
Brazil (1985)
Ghostbusters (1984)
Who Framed Roger Rabbit (1988)
Groundhog Day (1993)
Toy Story (1995)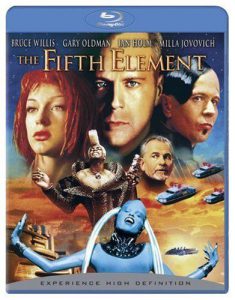 Antz (1998)
Toy Story 2 (1999)
The Matrix (1999)
Monsters, Inc. (2001)
The Lord of the Rings: The Fellowship of the Ring (2001)
The Lord of the Rings: The Two Towers (2002)
The Lord of the Rings: The Return of the King (2003)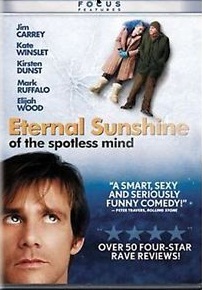 V for Vendetta (2005)
Pan's Labyrinth (2006)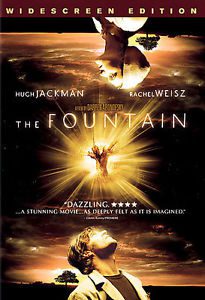 Bridge to Terabithia (2007)
Enchanted (2007)
The Dark Knight (2008)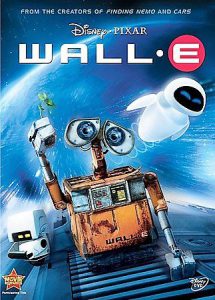 District 9 (2009)
Star Trek (2009)
Toy Story 3 (2010)
How to Train Your Dragon (2010)
XMen: First Class (2011)
Harry Potter and the Deathly Hallows – Part 2 (2011)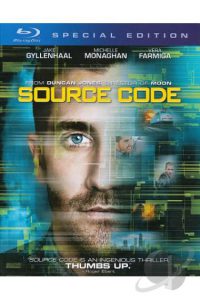 The Hobbit: An Unexpected Journey (2012)
The Hobbit: The Desolation of Smaug (2013)
Pacific Rim (2013)
Gravity (2013)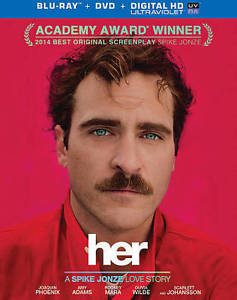 The Hobbit: The Battle of the Five Armies (2014)
Dawn Of The Planet Of The Apes (2014)
How to Train Your Dragon 2 (2014)
Maleficent (2014)
Mad Max: Fury Road (2015)
Star Wars: Episode VII – The Force Awakens (2015)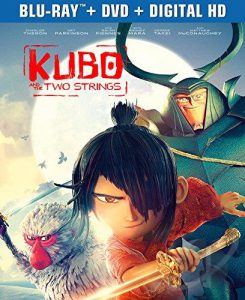 Arrival (2016)
10 Cloverfield Lane (2016)
TV Shows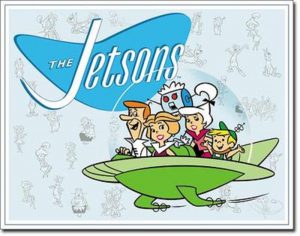 Star Trek: The Next Generation (1987-1994)
The X-Files (1993-)
Xena: Warrior Princess (1995-2001)
Hercules: The Legendary Journeys (1995-1999)
Sabrina, the Teenage Witch (1996-2003)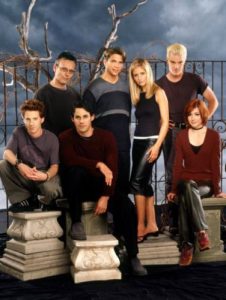 Stargate SG1 (1997-2007)
Angel (1999-2004)
Charmed (1998-2006)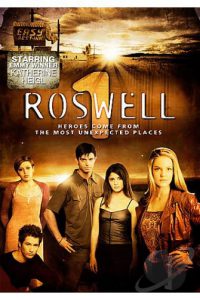 Dark Angel (2000-2002)
Heroes (2006-2010)
Misfits (2009-2013)
Haven (2010-2015)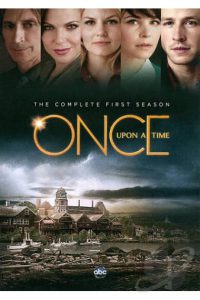 The Secret Circle (2011-2012)
Game of Thrones (2011-)
Beauty and the Beast (2012-2016)
The Tomorrow People (2013-2014)
Almost Human (2013-2014)
Under the Dome (2013-2015)
Constantine (2014-2015)
The Librarians (2014-)
The Shanarra Chronicles (2016-)
Shadowhunters (2016-)
Have you seen any movie or TV show above mentioned already? What did you think of it? Feel free to leave your comments. I would love to hear from you.