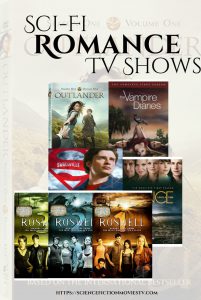 Romance is the central piece in the stories. There are different kind of sci-fi based stories.
Normally it starts with a man meets woman. They are attracted to each other, they start dating, they break up, they get back together, they get married, they separate and so on all the while in a sci-fi setting. The ending is different in every story.
While its an element that we normally see more in the drama genres romance based sci-fi stories on screen have been around for a while.
Here are some suggestions of movies and TV shows in this category that are worth watching.
Movies
The first 10 movies are movies I recommended for Valentine's Day but you can  also watch them any time during the year:
A Chicago play writer uses self-hypnosis to find the actress whose vintage portrait hangs in a grand hotel. This movie was recommended to me by Cristina. She has a detailed review about this movie.  Click here to read it.
Two passengers (Chris Pratt and Jennifer Lawrence), aboard a spacecraft traveling to a distant planet, are brought out of suspended animation by a technical glitch 90 years before the vessel is due to reach its destination. Together, they must investigate the malfunction that awakened them, which could threaten the safety of the ship.
TV shows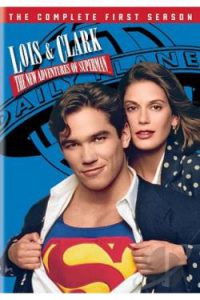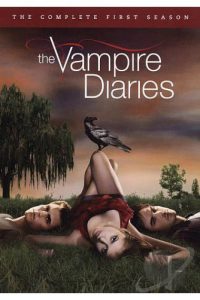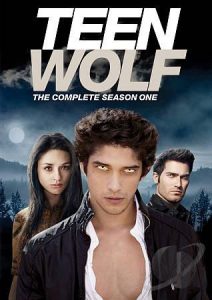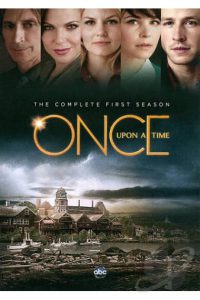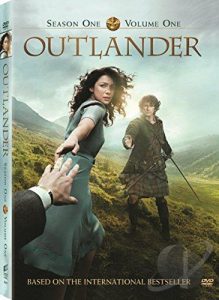 Have you seen any movie or TV show above mentioned already? What did you think of it? Feel free to leave your comments. I would love to hear from you.