Sci-Fi Thriller is a sub genre of science fiction. Thriller is a broad film genre that invokes excitement and suspense in the audience. The suspense element, found in most films' plots, is particularly exploited by the filmmaker in this genre. Thriller films are typically hybridized with other genres including science fiction which is known as Sci-Fi Thriller.
Thriller films also share a close relationship with horror films, both eliciting tension. In plots about crime, thriller films focus less on the criminal or the detective and more on generating suspense. Common themes include "terrorism, political conspiracy, pursuit, or romantic triangles leading to murder". Here are a few movie and TV show recommendations worth watching:
Movies
The Chronicles of Riddick (2004)
Aliens vs. Predator: Requiem (2007)
Hellboy II: The Golden Army (2008)
Underworld: Rise of the Lycans (2009)
10 Cloverfield Lane (2016)
TV Shows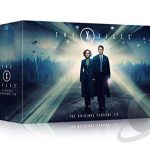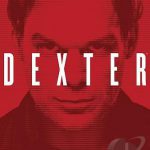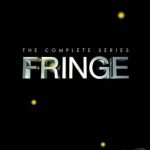 FlashForward (2009-2010)
Lost (2004-2010)
Black Morror (2011-)
Person of Interest (2011-2016)
Orphan Black 2013-)
Under the Dome (2013-2015)
The Expanse (2015)
Limitless (2015-2016)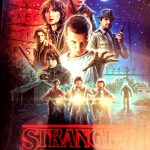 Have you seen any movie or TV show above mentioned already? What did you think of it? Feel free to leave your comments. I would love to hear from you.
Source:
https://en.wikipedia.org/wiki/Thriller_film