This category is mainly about post-apocalyptic themes, genetic engineering and biotechnology.
This category make sure of post modernist prose and cyberpunk elements to portray a typical dystopian world of man-made viruses, bio-hackers, mutations, humans who are bio-genetically engineered, human-animals hybrids that are bio-genetically manipulated, designer babies, mutations and artificial life forms.
Most stories centered on these themes were created for television and cinema.
This category as well as Sci-Fi cyberpunk and Superhero Fiction are widely known among youngsters
Here are a few recommendations worth watching:
Movies
The Andromeda Strain (1971)
Blade Runner (1982)
Weird Science (1985)
Short Circuit (1986)
Robocop (1987)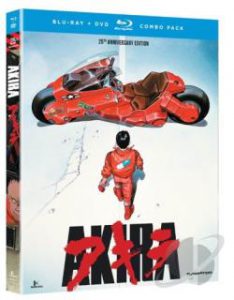 Ghost in the Shell (1995)
12 Monkeys (1995)
Gattaca (1997)
Neon Genesis Evangelion: The End of Evangelion (1997)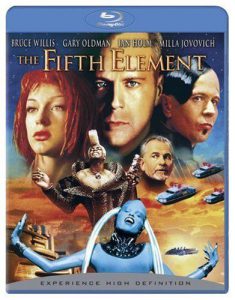 Blade (1998)
The Matrix (1999)
Bicentennial man (1999)
A.I. Artificial Intelligence (2001)
Evolution (2001)
Resident Evil (2002)
Equilibrium (2002)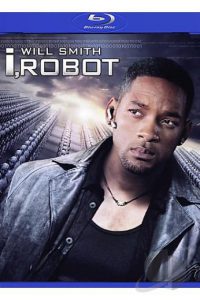 Resident Evil: Apocalypse (2004)
The Island (2005)
Children of Men (2006)
Resident Evil: Extinction (2007)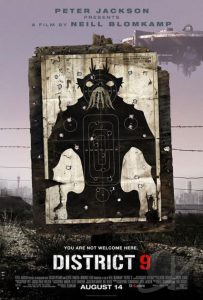 Repo Men (2010)
Contagion (2011)
Perfect Sense (2011)
Her (2013)
World War Z (2013)
This is the End (2013)
Resident Evil: Retribution (2012)
Transcendence (2014)
Ex Machina (2015
Chappie (2015)
Morgan (2016)
Resident Evil: The Final Chapter (2016)
TV Shows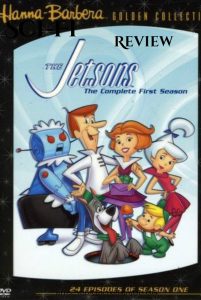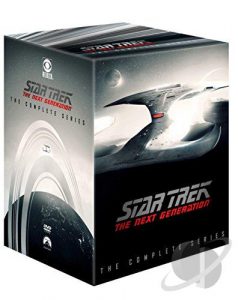 Star Trek: The Next Generation (1987-1994)
Star Trek Voyager (1995-2001)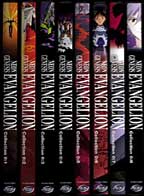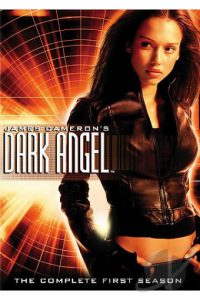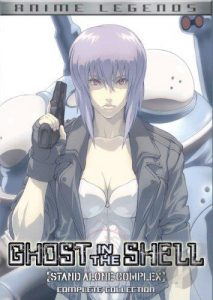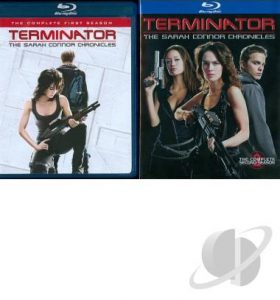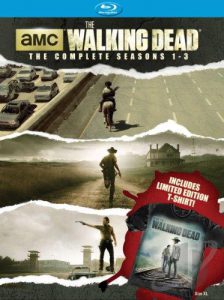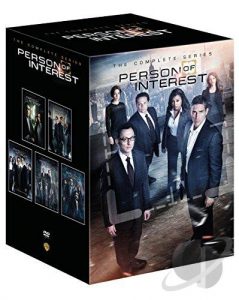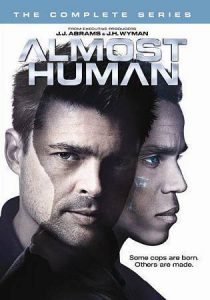 Minority Report (2015-2016)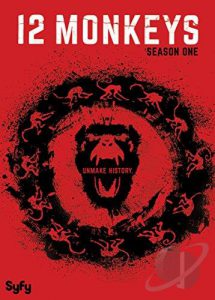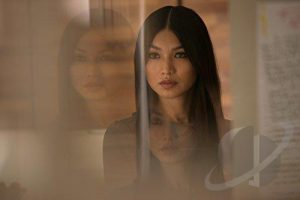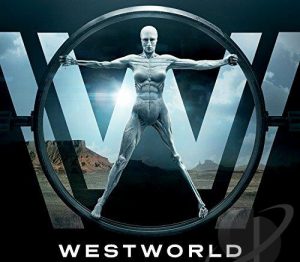 Have you seen any movie or TV show above mentioned already? What did you think of it? Feel free to leave your comments. I would love to hear from you.