Sectioning television shows and films under this sub-genre is quite easy.
This makes it one of the sub-genres with huge population of television shows and films.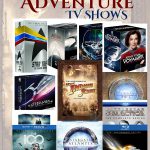 Most television shows and films under this category are action-packed besides, they always have an adventure filled story to tell thereby making viewers assume that these shows fall under the sci-fi action category. Here are a few recommendations worth watching:
Movies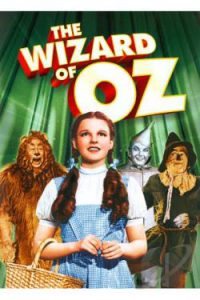 The Goonies (1985)
Alien (1979)
Raiders of the Lost Ark (1981)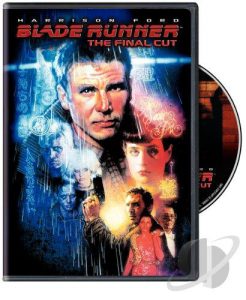 Indiana Jones and the Temple of Doom (1984)
Ghostbusters (1984)
Beetlejuice (1988)
Indiana Jones and the Last Crusade (1989)
Jurassic Park (1993)
Jumanji (1995)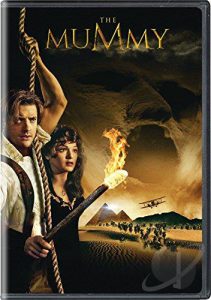 Crouching Tiger, Hidden Dragon (2000)
Battle Royale (2000)
The Lord of the Rings: The Fellowship of the Ring (2001)
Harry Potter and the Sorcerer's Stone (2001)
Amélie (2001)
Pirates of the Caribbean: The Curse of the Black Pearl (2003)
Harry Potter and the Prisoner of Azkaban (2004)
Pan's Labyrinth (2006)
Transformers (2007)
The Forbidden Kingdon (2008)
Star Trek (2009)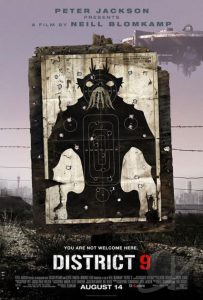 Inception (2010)
Prince of Persia: The Sands of Time (2010)
Harry Potter and the Deathly Hallows: Part 2 (2011)
Super 8 (2011)
Real Steel (2011)
Life of Pi (2012)
Cloud Atlas (2012)
The Hobbit: An Unexpected Journey (2012)
Interstellar (2013)
The Maze Runner (2014)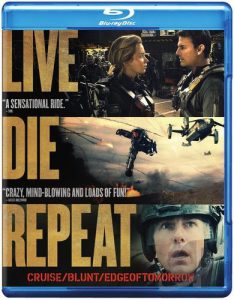 Dawn Of The Planet Of The Apes" (2014)
Fantastic Beasts and where to find them (2016)
TV Shows
Young Indiana Jones (1992-1993)
Beast Wars: Transformers (1996-1999)
Have you seen any movie or TV show above mentioned already? What did you think of it? Feel free to leave your comments. I would love to hear from you.