If you are reading this page, then you already have an idea about science fiction. You are familiar with the history and origin of science fiction, you have an idea of the benefit of CGI in science fiction and you already have the understanding that converting a story from a book to the big screen is not an easy one.
I believe you amassed this knowledge from the previous pages. I'm sure you are hungry for more science fiction. On this page, you will read interesting articles that are related to the intriguing world of fantasy and science fiction.
History
Movies
Articles about our favorite movies including views on our favorite characters.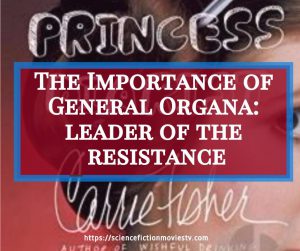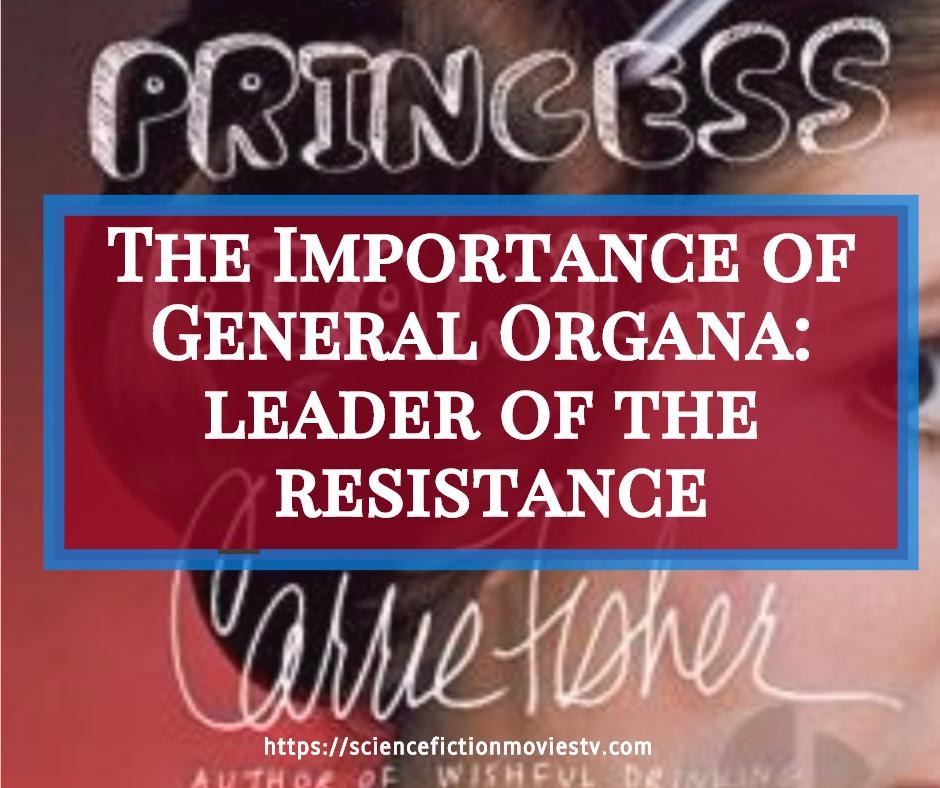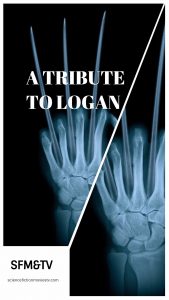 Foreign Films
  
TV Shows
Articles about our favorite TV shows including their history, screen-time and legacy.
Video Games
Articles giving a beginner's view about video games that have a sci-fi theme.
Seasonal Themes
Articles about sci-fi related topics linked to a particular seasonal theme.
General 
Articles about general sci-fi related topics.
    
Writing Sci-Fi
Reading Sci-Fi
Watching  Sci-Fi 
Tell me which article did you enjoyed reading the most? Feel free to leave your comments. I would love to hear from you.