Action figures have been around for a while and were very popular toys in the 90s. Remember the G.I.Joe action figures?
Nowadays action figures are still around but are not very popular because of the increase of electronic entertainment. They may not be very popular toys for kids anymore but they continue to be made because of the demand from collectors.
Who are these collectors? A collector can be anyone that is interested in  action figures in general, particularly action figures based on Movie or TV show characters. Most of the times there is a special collectible action figure set especially created for collectors. On this page you will find a few options especially for you.
 

Star Wars 40th Anniversary Die-Cast Metal Figures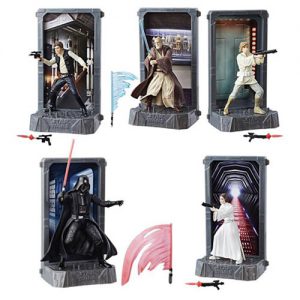 DC Multiverse Wonder Woman Movie 6-Inch Action Figure Case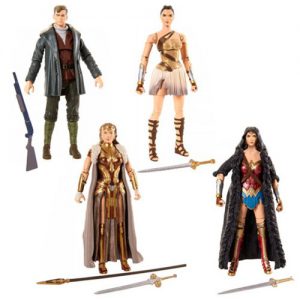 Wonder Woman Movie Standing Statue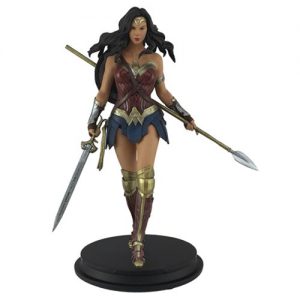 What do you think of these action figures? Would you consider buying one of them? Feel free to leave your comments. I would love to hear from you.