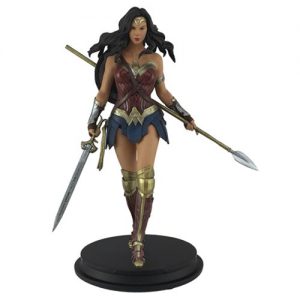 What are promotional materials? 
Promotional materials simply refer to the merchandise used for promotion.
When it comes down to TV shows and movies of the fantasy and science fiction genre, using merchandise for its promotion simply entails making people aware of it.
Who will be interested in these products?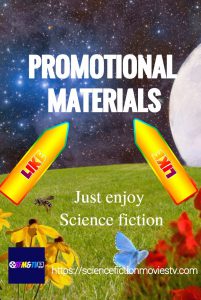 Now, collectors and Fans of the TV show/Movies will definitely want to buy the merchandise. It's possible that people haven't seen the TV show or the movie but they just fall in love with the brand.
So they tend to buy the movies because the brand is a known one. Depending on your preferred genre, there are tons of products to pick from. Star trek for instance.
You will find key chains, complete outfits, cards and books.
This page is aimed at providing fans with the ideas they need to get the merchandise related to their preferred TV shows and movies. Let's start shopping: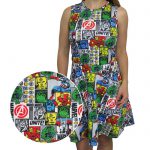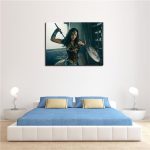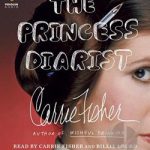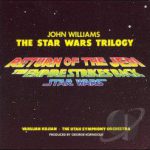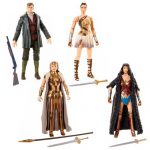 So what do you think of the products above? Or would you rather buy only books, posters and soundtracks? Or you would check out other products like office supplies and home decor? What products do you want to buy and which ones did you buy already? Please drop your comments in the comment box below, I would love to read your views.