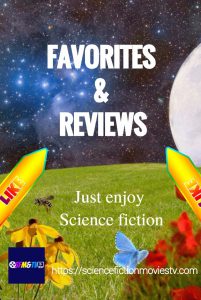 There are tons of science fiction TV shows and movies in the market and I'm sure you have your preferred ones.
I believe we all have our different tastes. While we have some movies that we want to watch on a daily basis, there are some we would rather not watch again but that's not where I'm going.
Why do we have movies that are our all-time favorites? Have you ever asked yourself why? Why do you like to watch that same movie over and over again?
We all have different experiences with movies. While watching movies, some of us connect with a line that was said, some love an attitude that was shown, and some connect with the fantasy. Also, while watching movies, we have our favorites and we tend to connect with them.
In this section, you will find promotional materials, product reviews, personal favorites and more. Just click on your preferred image to start the journey: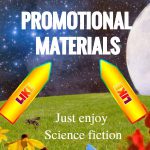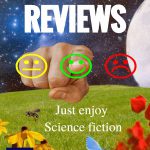 Let us know which one is your favorite sci-fi movie? Which one is your favorite Sci-Fi TV show? Who is your favorite sci-fi character? We could recommend you something interesting to read.